If you are in blogging and are looking for some easy simple ways to earn money then you are at the perfect place. Here, in this article you will get to know some of the finest and the tops ways to earn money on blogging. There are many different ways that a blogger uses to earn money, you can choose one according to your convenience and choice. How much amount of money you earn depends on how you perform your activities and the visitors.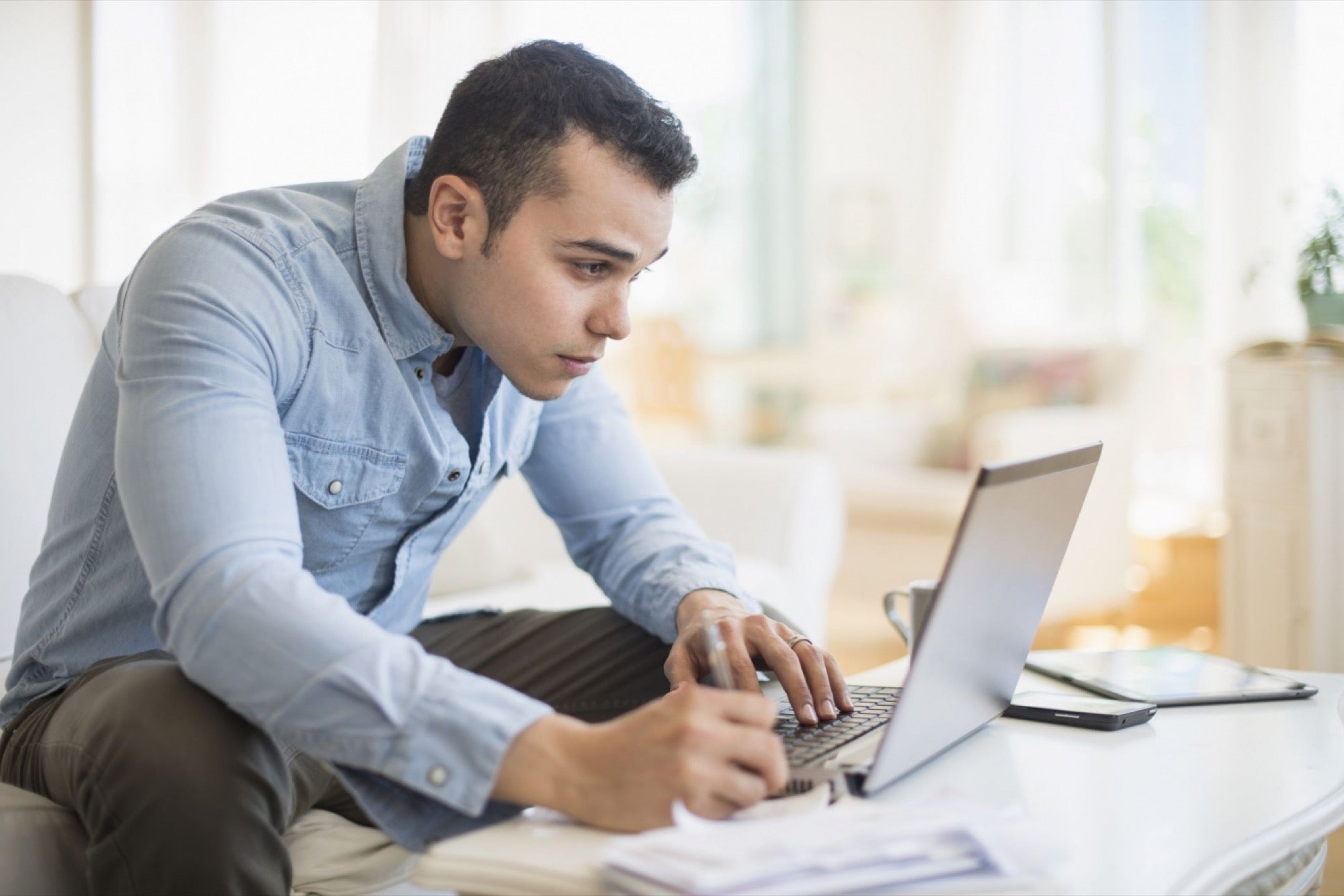 Simplest ways to earn money by blogging
Affiliate Marketing
Affiliate Marketing is one of the best ways that you can pick to earn money by blogging. Affiliate marketing is where you earn money by promoting their products on your site and if your visitor purchases the product by your link you earn some commission. Some of the best way affiliate marketing sites are amazon, ShareAsale, eBay and more.
Ad Network
Ad Network is also one of the finest ways to earn money by blogging. By advertising on your blog, you can earn good amount out it. You don't have to worry about your visitors getting affected as the ads are for high quality content. Some of the best Ad network are google media.net, AdSense and many more.
Sell your Own Product
Another amazing option that you can use to earn money on blogging is by selling your products on your blogging site.  You can either write an eBook or some digital products that you can sell or anything else. This way you can get higher income and also keep you customers engaged and busy at your site.
Online Courses
Online Courses is also one of the perfect ways to earn money. If you think you can turn a textbook in to an interesting video or module then you can even go for online courses. You can even take and classes online like fitness, yoga, dancing and more that will keep you audience engaged and busy on your site plus videos are more effective.
These are some of the tops and easiest ways to earn money by blogging that I guess that the most effective. There are many other ways to that you can pick according to your preferences. Some of them are by reviewing a post, direct advertising, sponsored post and many other such ways. Do lets us know on how you have found this article.
Thank You!