One of the best ways to grow your business is by building your business online. Social Media Marketing is one of the greatest ways to come online where you don't have to invest a lot of money too. With so many platforms, Facebook is said to be the perfect channel which has the largest user base than all other social media channels and also it owns 77% of the social logins.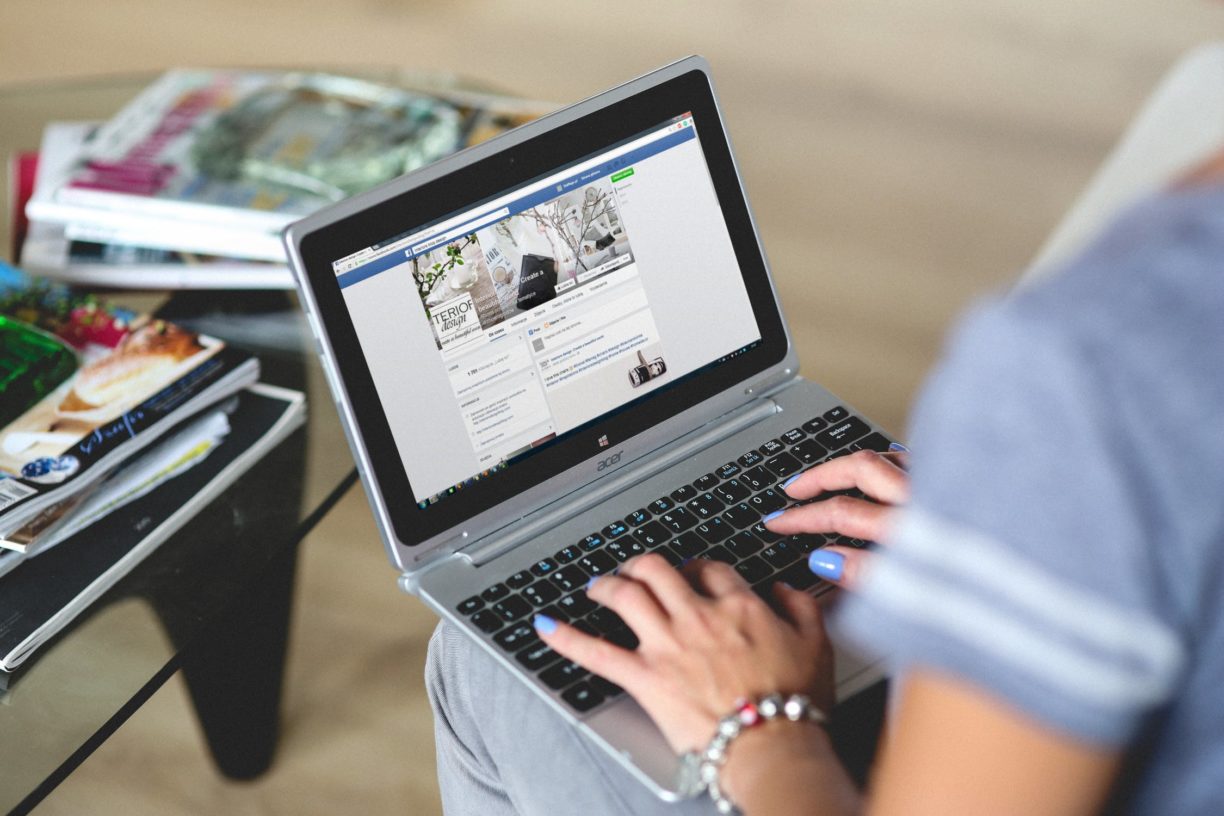 Essential tips for building a successful Facebook business page
The first thing to keep in mind when you are willing to start a Facebook page for your business is to always open as a business page and not as a personal profile. Facebook as some amazing and essential features for the business people that you can take advantage of.
One of most important tips for Facebook business page is that be very sure to claim for a vanity URL for the business page you have created. When Facebook page is created you get a random URL that is really not effective and won't attract users, so vanity URL is must.
Most of the people does not pay much attention on profile pictures and cover photo for the page but it is very necessary for a successful business page where be sure your profile picture have a brand logo of a formal picture and your cover photo or a video must be informative that says about your services.
Once all the previous steps are done, the next step is to create an attractive plus informative Bio that should be short plus have all the essential points included like your services you offer and USP of your organization that will help in brand building.
One more important tips for Facebook business page is that most of them ignore to add milestones for the page you have created. Adding milestones will let your visitors know about all your major achievements and accomplishments.
One more essential point that you must know is that you can Facebook have a feature of adding CTA button for your business page that will help you in reaching your goal faster. This way you get to know about the important customers.
These are some of the most essential tips for Facebook business page that you must follow to create a successful business page. These tips will help you in gaining more leads and conversions for your business page.
Thank You!!