In today's time kids are more found of technology and mobile phones where they can easily play games. Now kids are seen more on smartphones than playing outside the house. If your kid is also fond of smart phones games then why don't your try to improve them by installing some useful games.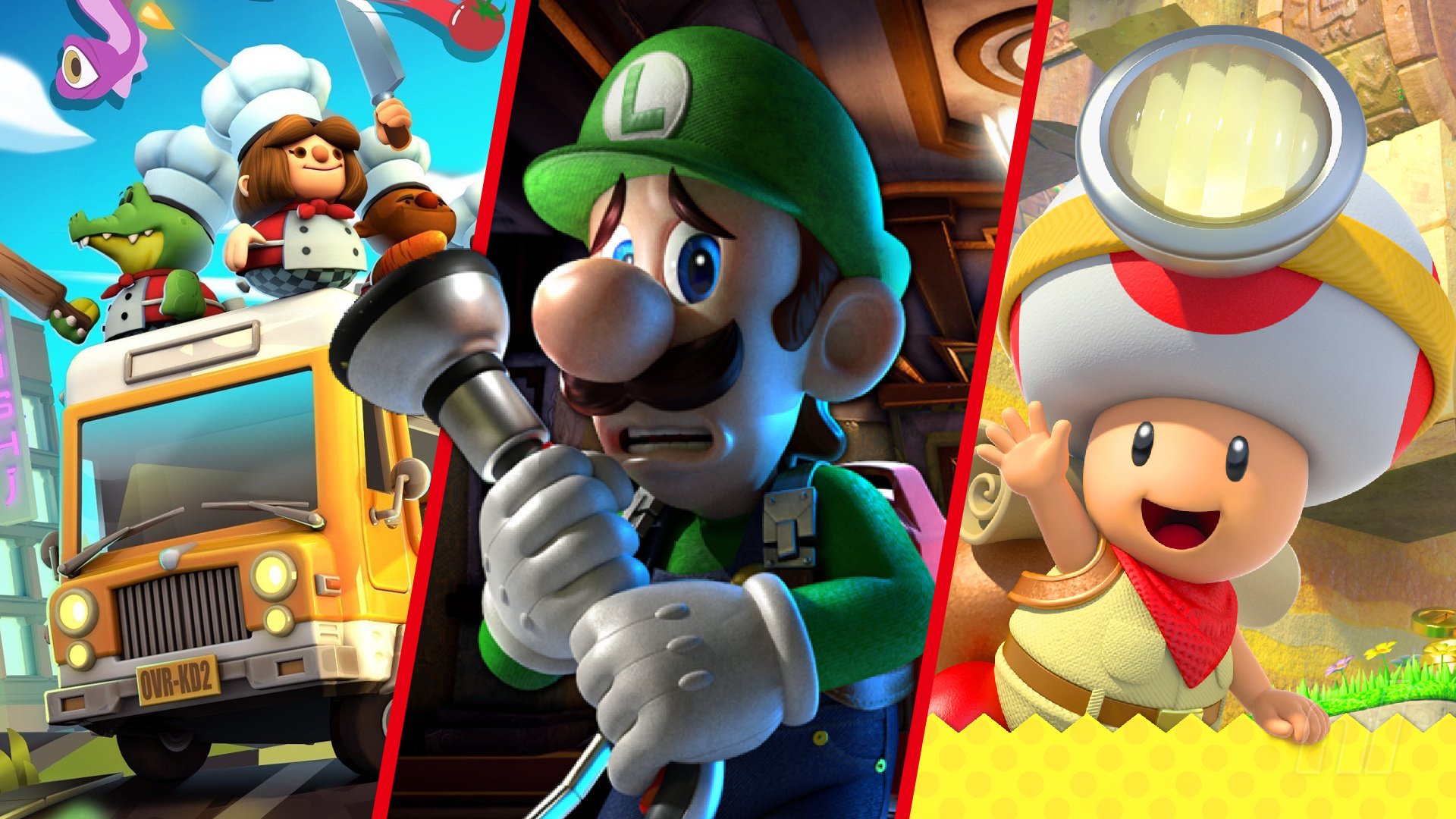 Best 5 categories of online games for kids
Educational Games
Every kid in this world loves playing games, especially in today's time where kids are to much involved in online games then don't make it educational. Some of the best educational games that your kid can play are home base by, ABCya, national geographic kids, scholastic, typetastic and poptropica are one the top list which can be downloaded for free.
Math Games
Another type of games that your kid must play online are games that is related to math which will help you in improving his mathematical skills. Some of the best Math games that your child can play plus enjoy them are 2048, Prodigy game, splash math, doodle math's, buzz math and rocket math which are absolutely for free.
Coding and Design Games
Coding and Design Games are also one of the best types of online games for kids that your kid should be playing online to improve his creativity and skills. Out of various games code monster, Nancy drew, codekarts, scratch, gamestar mechanic and more are some of the finest Coding and Design Games that can be loved by your kids.
Creative Games
Creative Games are also one of the most picked choice by the kids and their parent too as these games will bring out all the idea and make them more creative and innovative. There are many games that are available for free but the best creative games are toontastic 3D, doodle, switch zoo, Quick Draw, LEGO games and many other.
TV Related Games
There are many types of games that the kids love to play but if your kid loves to watch cartoons or any other relatable thing then you can surely let him play TV Related Games. Some of the best TV Related Games are Nickelodeon, CBC Kids, PBS KIDS, Disney Lol, Budge world, cartoon network and many other.
These are the best 5 categories of online games for kids that your kids can play in the smart phones or online where they can improve their skills and be creative.
Thank You for Visiting