Where forex trading which is also know as foreign exchange or FX trading has become one of the largest financial market that comes with lot of benefits. Forex trading is one of the most important part for the rise in economy as there are many people who are interconnected all around the world. This is one such platform who gives you a daily turnover of around $5.3 every single day which is why this is one of the largest financial market in the world. With so many developments in the world of technology, there are so many applications that are built to make our work must easier and simpler.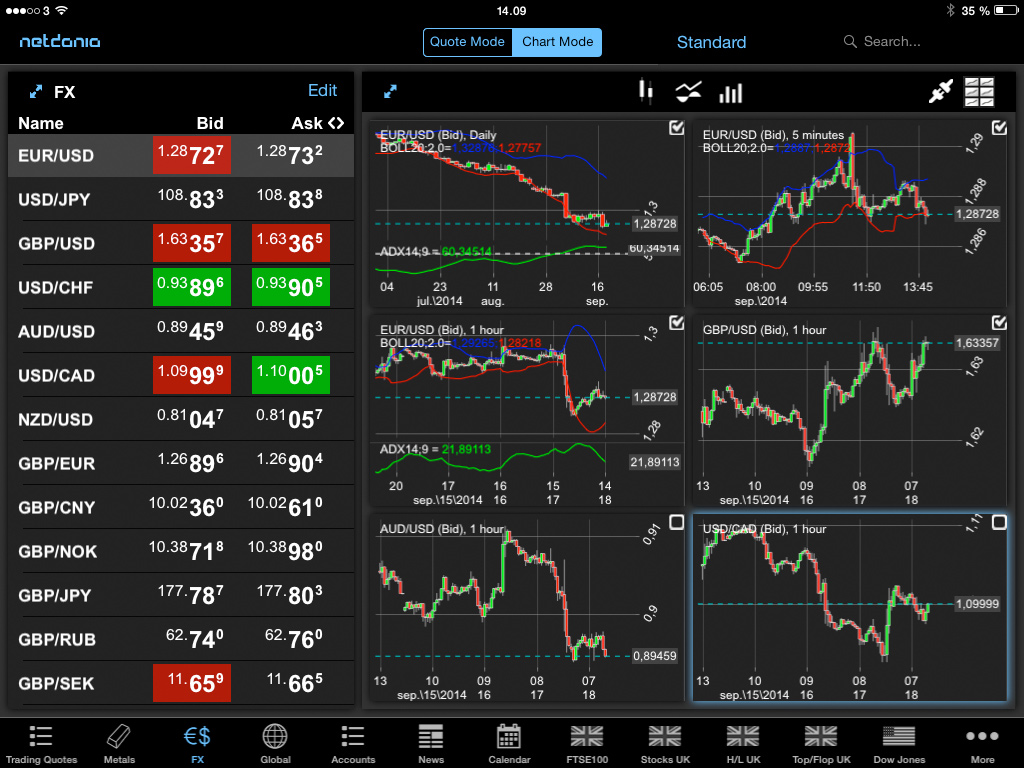 4 best forex trading app that every forex trader must have in their smartphones
FXTM
FXTM is one of the finest applications that is an automated platform for forex trading. This application is used all over the world by most of the traders that is it is used in more than 180 countries and it is completely regulated. It is also said as automated currency broker.
Stock Trainer
Stock Trainer is another amazing software thar is built especially for the beginners as this application is more like a training app where you learn on most important things and be sure that you don't go wrong. This will help you build in your investing experience.
Think Trader
Another finest forex trading app that you can choose to install in all your android and iOS smart phones is Think Trader which is absolutely for free. This FX trading platform also comes with analysis tools with has around 160 intelligence indicators for better user experience.
Meta Trader
Meta Trader is also one of the best and the most popular app that you can install for forex trading which had many features. This app is built with multiple tools and news that is built with various financial instruments. They also have interactive charts for best performance for their users.
These are the 4 best forex trading app that is used by almost every forex trader so that they could keep a track on every single detail and ensure that they don't miss out on any opportunities to increase their income. Also, to stay safe and not go in to losses too. These are some of the applications that we think are the best, do let us know which cone you like the most.
Thank You!!